Busy times at CareTrade
We have all been busy supporting our students and job seekers.
We have  been running sessions at the Working Kitchen for Job Seekers on the Bounceback Programme  and Alumni programme.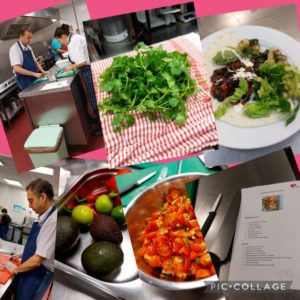 TAP students have also been learning how to be baristas at The Old Spike Roastery  and attending a Job Fair in Croydon.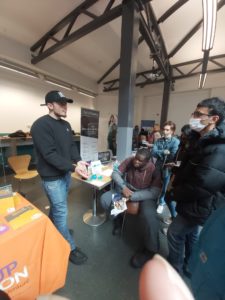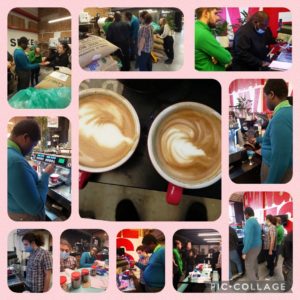 More planned so watch this space…
---