CareTrade Crowdfunding Appeal for the working Kitchen -Update
Thank you everyone that has supported us so far, we have raised an amazing £3,262. We have  just a day left to reach our new target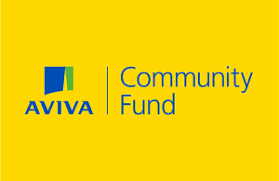 Our target is now been increased to £5,000  towards our Working Kitchen to help autistic Londoners get much needed work experience  – something that is so vital and has evaporated in the wave of the Covid pandemic.
We would love it if you are able to make a donation  link is https://www.avivacommunityfund.co.uk/get-autism-working
Get Autism Working – support CareTrade
Any contribution large or small will be hugely appreciated. Thank you.
Here are some quotes from some of those that have donated
"Wonderful organisation making a real difference to the young people it supports and their families, and teaching employers through experience what can be achieved"

"CareTrade is an extraordinary organisation, doing wonderful things and confounding the otherwise grim statistics, in helping young autistic Londoners find paid employment, something that everyone should be able to achieve. Thank you CareTrade and good luck with the kitchen!"

"great initiative… young autistic people find it desperately hard to find employment and cooking is thus a great skill to learn. All the best wishes of success"-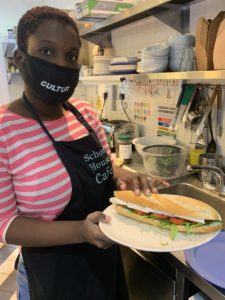 And please help spread the word and share with friends, family and colleagues.
---