Grace – 'Speakers Corner'
A great article featuring one of our TAP graduates.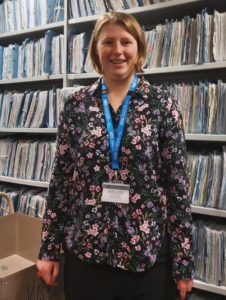 Grace now works at St Thomas' Hospital and continues to be supported by Caretrade via Access to Work.
Please click on the link for the article and to read the rest of the newsletter from Westminster,  Kensington and Chelsea Children and Young People Participation.
https://www.rbkc.gov.uk/kb5/rbkc/fis/advice.page?id=rY8DxXEAUII&localofferchannel=0
---