The Autism Project is graded good at latest Ofsted Inspection
On the 16th November 2021 Ofsted carried out a full inspection on The Autism Project (TAP) at CareTrade.
The TAP team was last inspected by Ofsted in 2018, Since then the TAP team have been working continuously hard to ensure that the curriculum offer is fully individualised for each learner and covers all aspects of the preparation for adulthood pathway.
The TAP team are now very pleased to announce that they've been graded an overall 'Good' by Ofsted.*
The team will now be taking on Ofsted's recommendations to ensure the overall provision continues to improve for their current and future cohorts of learners.
The whole of the TAP team would like to thank all the learners, parents/carers, local authorities, and all the employers they work with for all your continuous support and opportunities.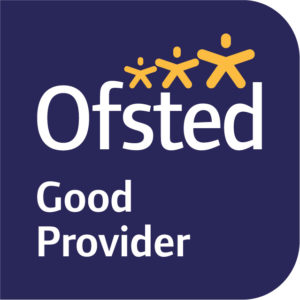 ---