World Autism Awareness Week- A Student's Perspective
This Week, we are thrilled that students from the Autism Project are sharing their stories and experiences for World Autism Awareness Week. Today's is anonymous but we are very grateful to them for allowing us to share this with us.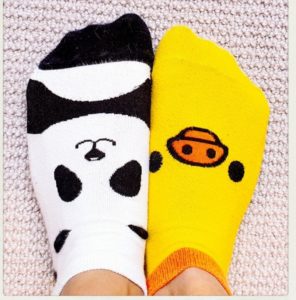 Year 1 Female Student
Tell us a little about how/when you got your diagnosis:
I was 16 when I was diagnosed. My diagnosis meant that I could get more support at college, like a 1:1 in class.
My mum pushed to get a diagnosis and after I got this, I felt like people understood me better.
I struggled to make friends at school, I found it hard to start conversations. As I've got older I have more of an understanding of my differences.
What is does being autistic mean to you?
To me, being autistic means struggling to make friends and being quiet however being autistic means that I can be very focused on my work.
What would you like neurotypical people to know about being autistic?
I want people to know that I might struggle with conversations, and that it helps if they could give me more time to think about my answers and talk clearly so I can understand.
What are you hopes and wishes for the future?
I want to be able to get a paid job in a hospital and hope to start a placement once the pandemic has calmed down.
I would like to live in my own place in London.
---