Congratulations Jobe- Celebrating 10 years in her job at Guy's and St Thomas' Hospital
Jobe was one of our first students on The Autism Project back in 2010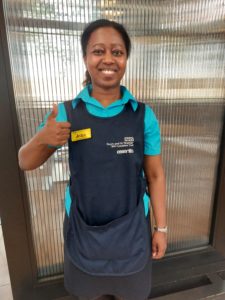 Jobe wanted to gain more work experience and build on her retail skills At St Thomas' she was able to experience three work placements within Information Governance, Catering and Food Services.
In her final term there were some jobs advertised in Food Services she applied, got an interview and was offered a job! She really enjoy the work in Food Services and would never have thought about a career in catering before.
Jobe has now been working at the trust for 10 years this month. We caught up with her and asked her some questions about the last 10 years.
What stands out for you over the last 10 years?
Many memories of the patients and I have learnt so much and had training and know about the importance of good food hygiene.
Is there any advice that you would give to anyone looking for a job?
You need to look for jobs that you want and have patience.
Would you recommend The Autism Project to others?
Yes, it changed my life.
Congratulations Jobe, your hard work and dedication and resilience over the last 10 years and especially over last 18 months through the Covid-19 Epidemic is an inspiration to others.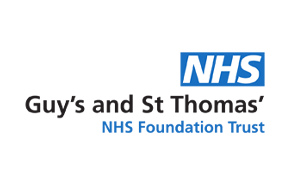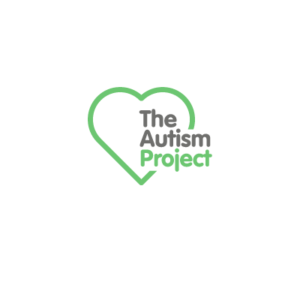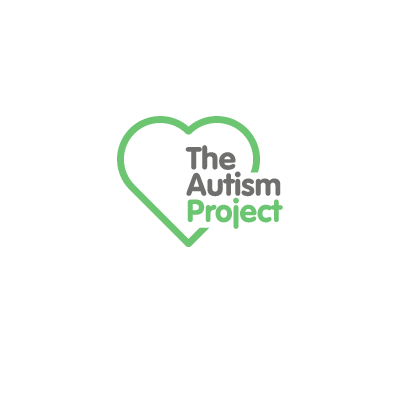 ---