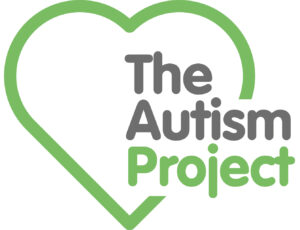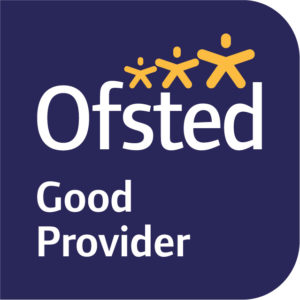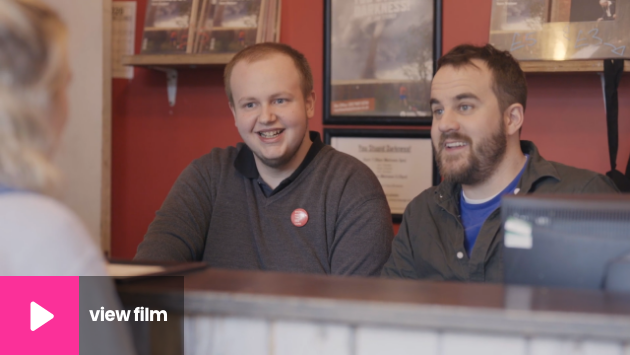 A full-time, two-year, employability programme for
autistic young people aged 18-25,
with an Education Health & Care Plan.
Our aim is to make the journey towards and into employment more seamless and flexible in order to meet the individual needs of students.
Working in partnership with Whittington Health, Guy's, and St. Thomas' hospitals, learners carry out their work placements in one of our hospital sites during year one. Year two focuses more on work readiness and giving learners the option to gain experience outside of the hospitals in roles to match their interests and skills.
Come and join one of our Information Sessions. To find out more                          Click here
We are now accepting applications for  January 2024 & September 2024. Local authorities please send consultations to

[email protected]
"We have worked with the Autism Project now for a number of years and have had the pleasure of supporting 4 students over time. The professionalism and care taken by the support team to their students is inspirational and clearly one that the students enjoy. We look forward to continuing our working relationship with the project and would encourage others to do the same".
Alan Armstrong, Trust Waste Manager GSTT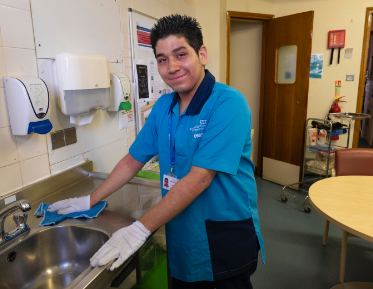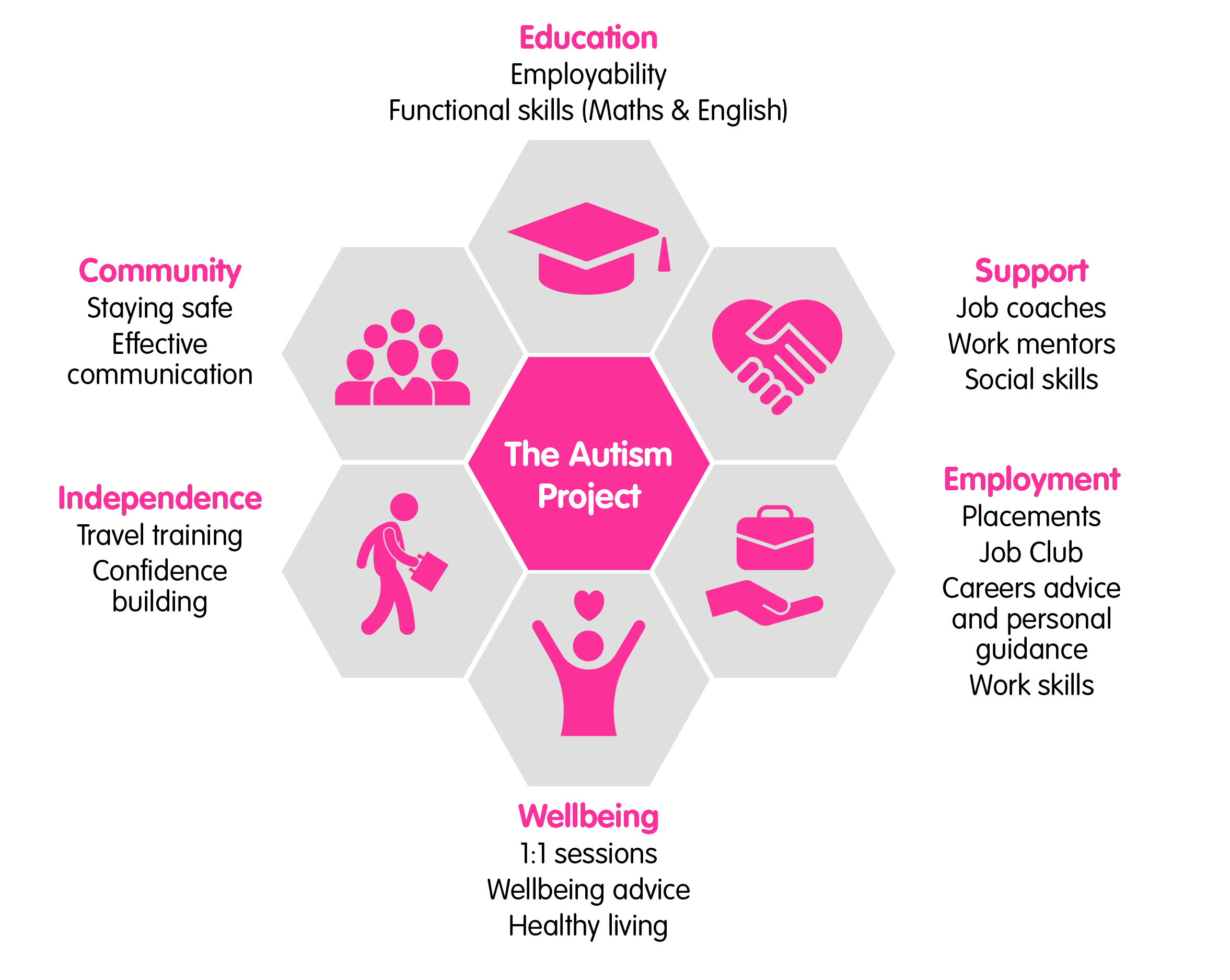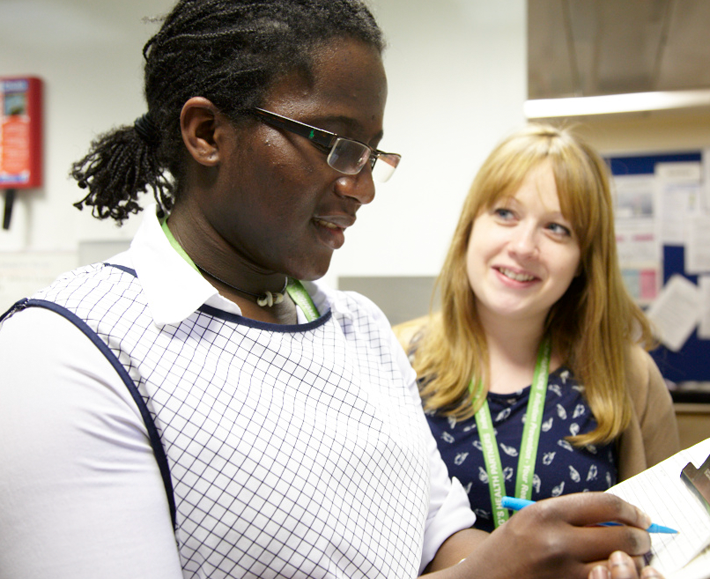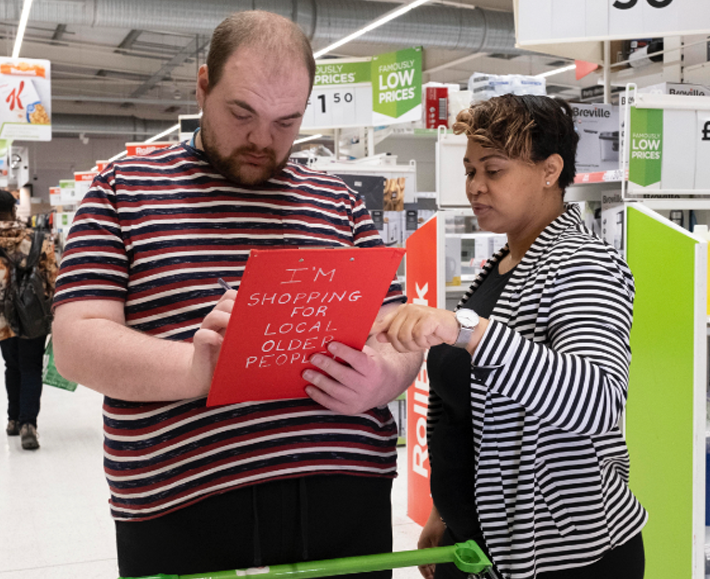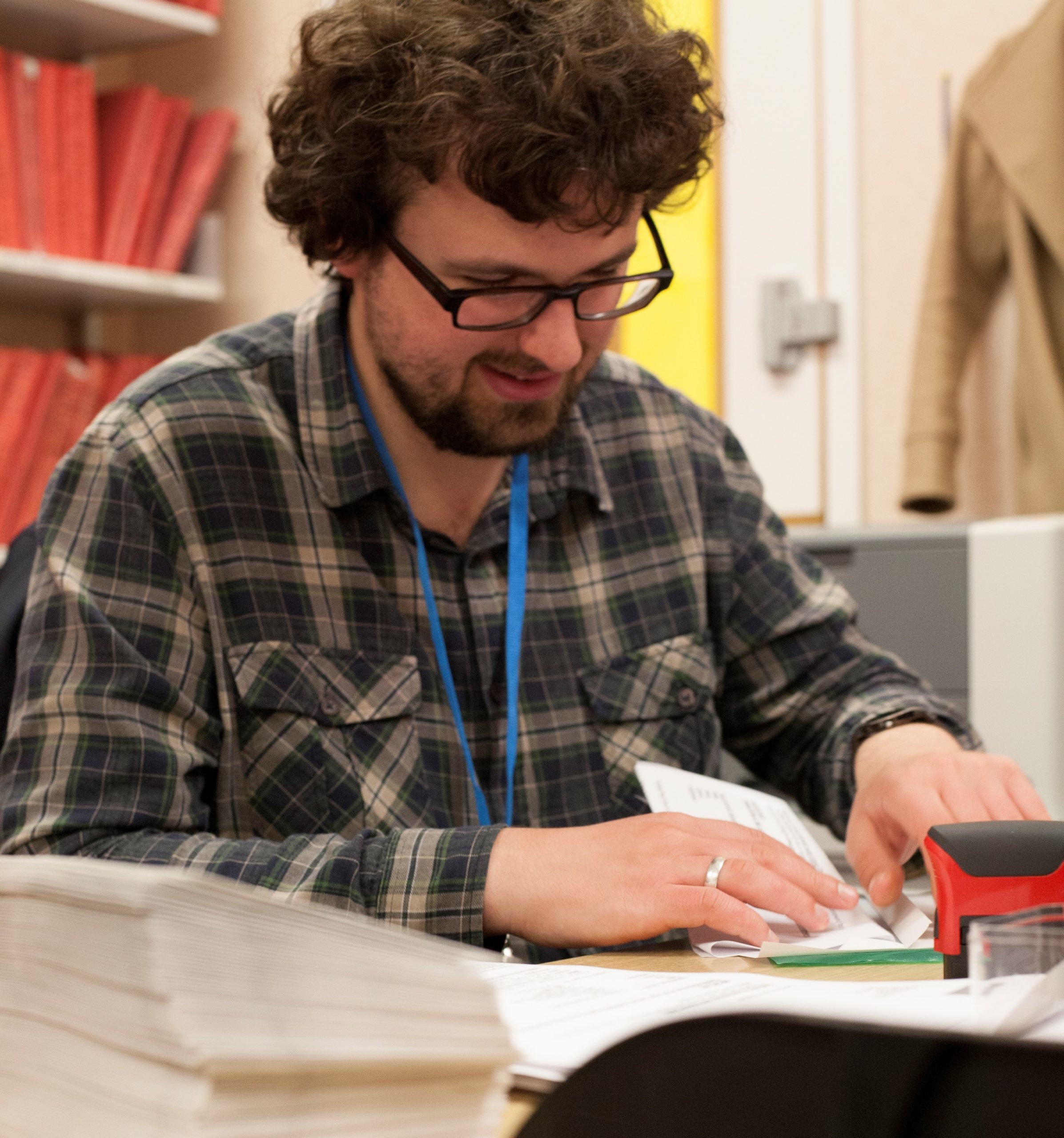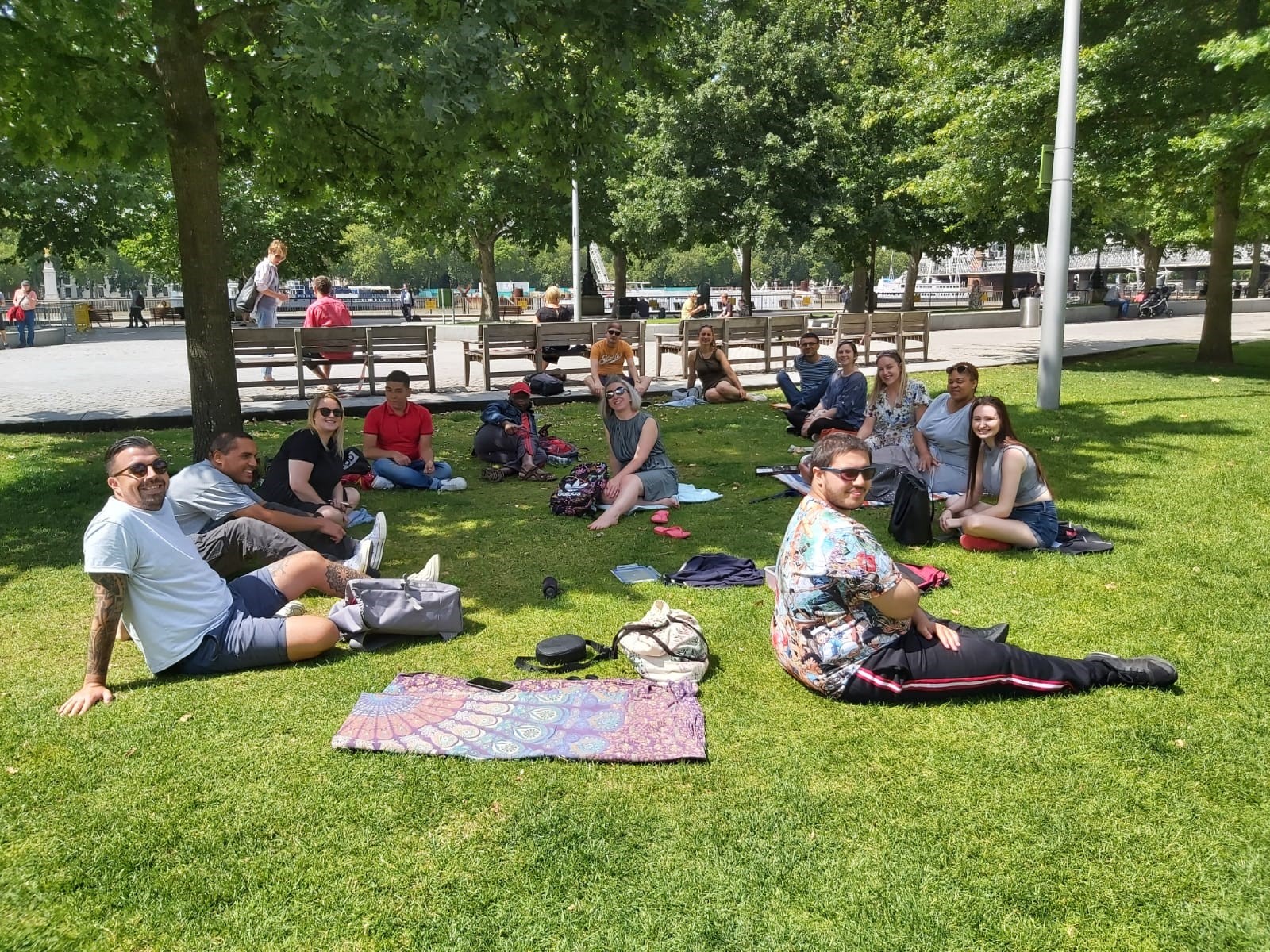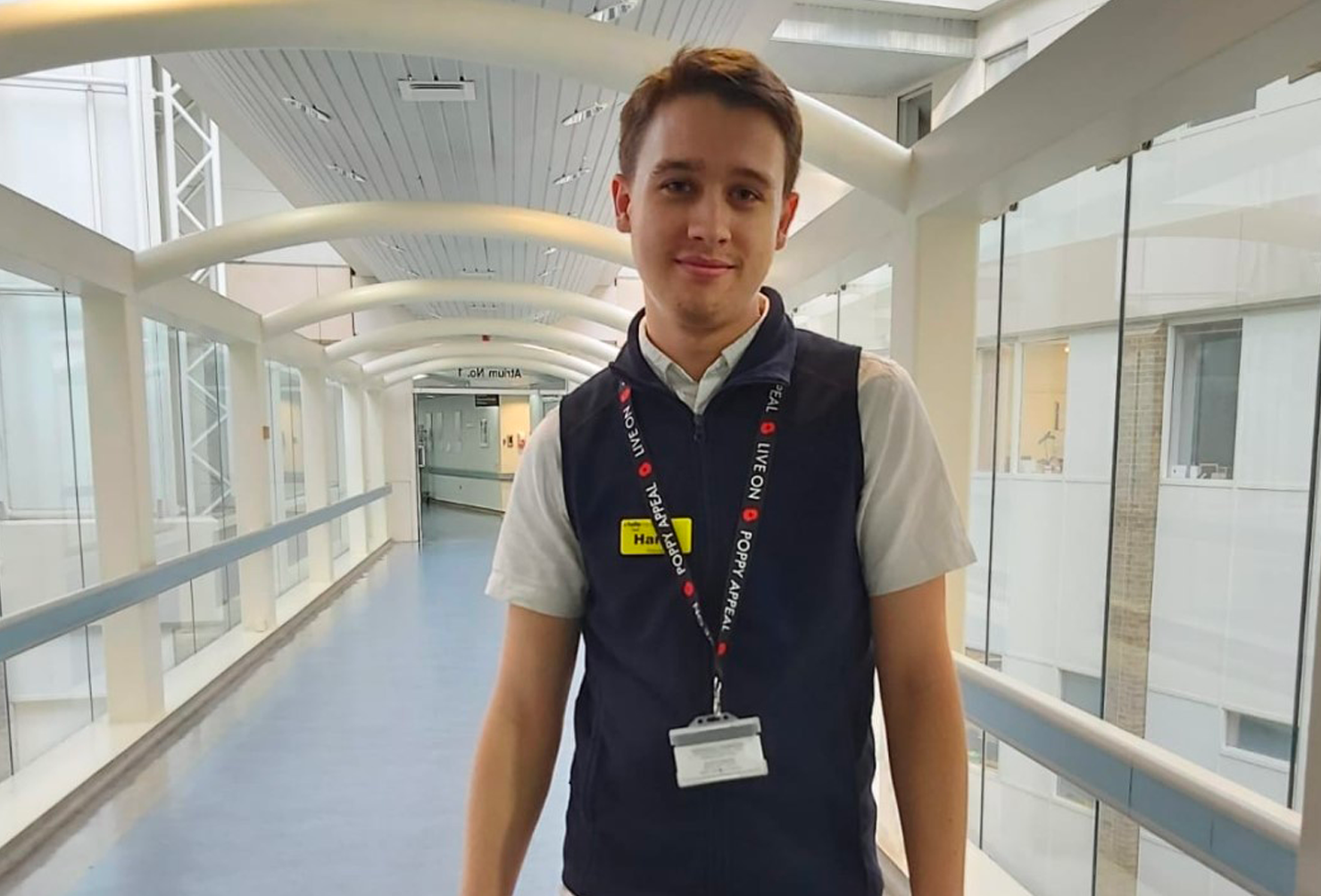 Real Life stories
"I was hoping to get a job and my dream came true."
Read Harry's story and the strength he found in joining The Autism Project.