We offer support in the workplace for employees and employers.
CareTrade provides in work support, which is funded by the employer or through the government Access to Work scheme, please follow this link for more information about Access to Work funding https://www.gov.uk/access-to-work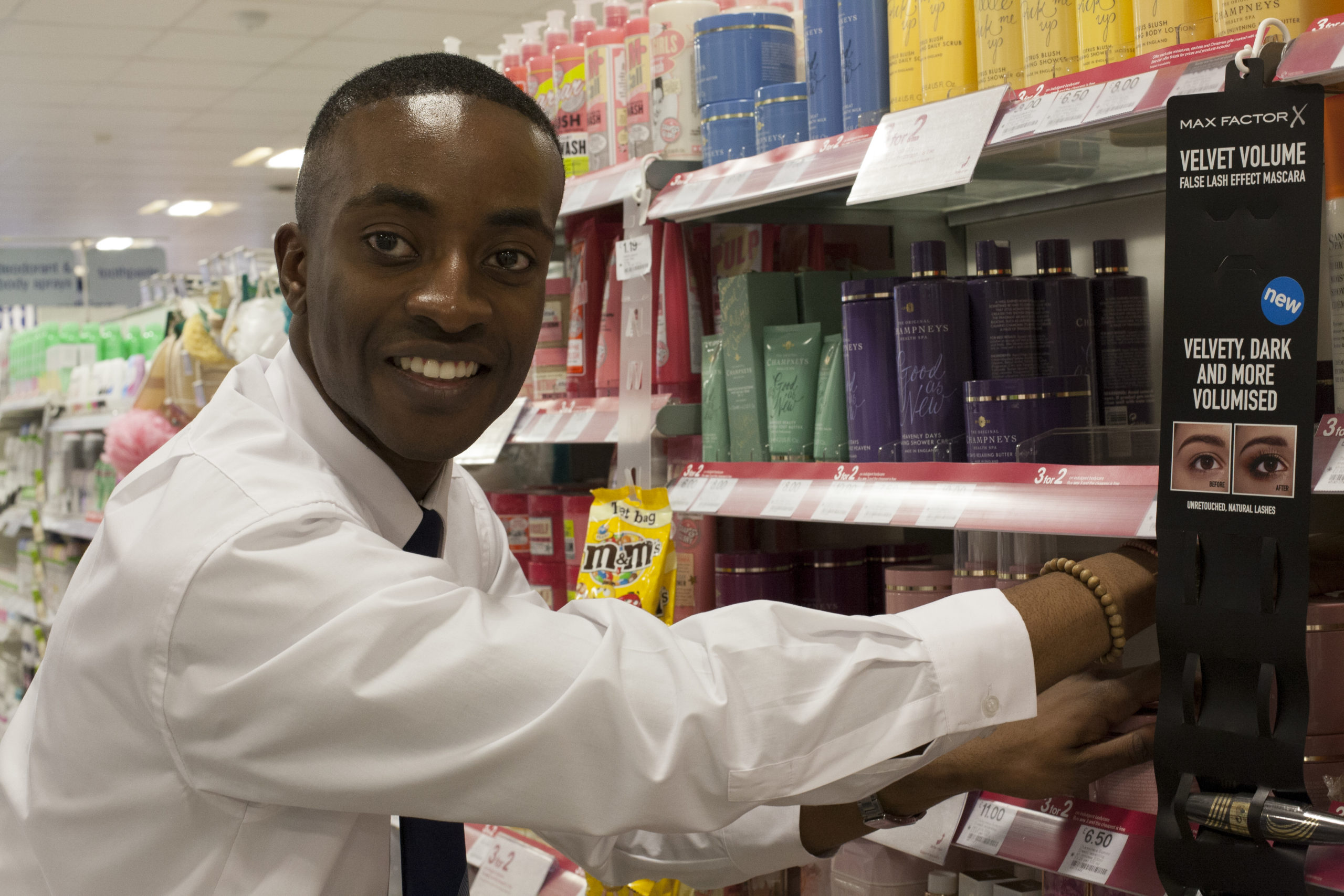 Examples of in work support we provide:
Support meetings with employee and their manager
Advice regarding specific reasonable adjustments
Support to help employee learn tasks, including producing written or visual guides
Communication support (helping the employee to communicate appropriately with managers and colleagues)
Support to understand rules of the workplace and professional behaviours
Time-management support
Autism Awareness training
We are also able to provide interview support for individuals on the autistic spectrum, funded by Access to Work.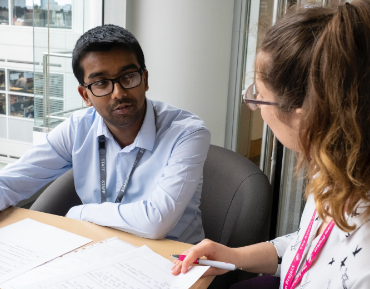 This could include the following:
Travel support to the interview
Advice and information for interviewers about Autistic Spectrum Conditions and reasonable adjustments they can make to the interview or any assessments
Support during the interview to ensure the candidate understands questions
If you would like to request interview support, please contact us to discuss support. Alternatively click the apply here button below to take you to the Access to Work website page.
Please get in touch to see how we can help with your workforce