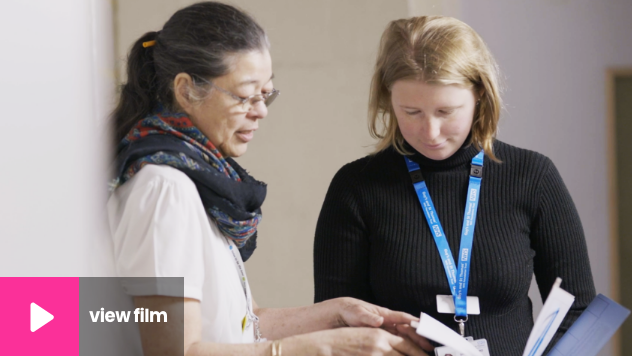 As a leading autism employability charity, we know that employment is the biggest single factor that can transform the life of an autistic adult.
We can work with an organisation to promote and support diversity within the workforce.
To enable an organisation to become more confident and aware of Autism and Neurodiversity.
Have a positive impact on recruitment, staff wellbeing retention, productivity and Trailblazers to other organisations in your field and beyond.
"We have worked with the Autism Project now for a number of years and have had the pleasure of supporting 4 students over time. The professionalism and care taken by the support team to their students is inspirational and clearly one that the students enjoy. We look forward to continuing our working relationship with the project and would encourage others to do the same."
Alan Armstrong, Trust Waste Manger GSTT
"I love coming into work and the amazing
opportunity that you have given me."
Luke, Boots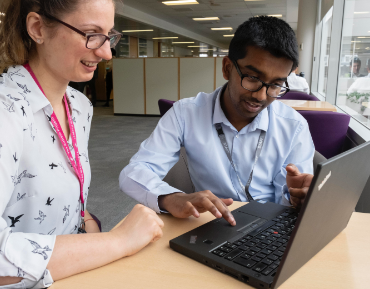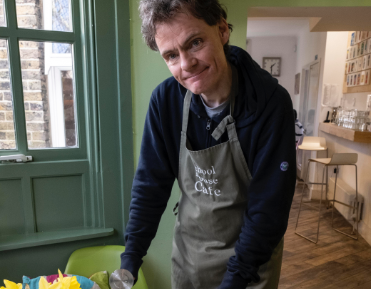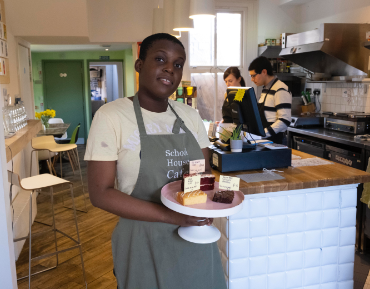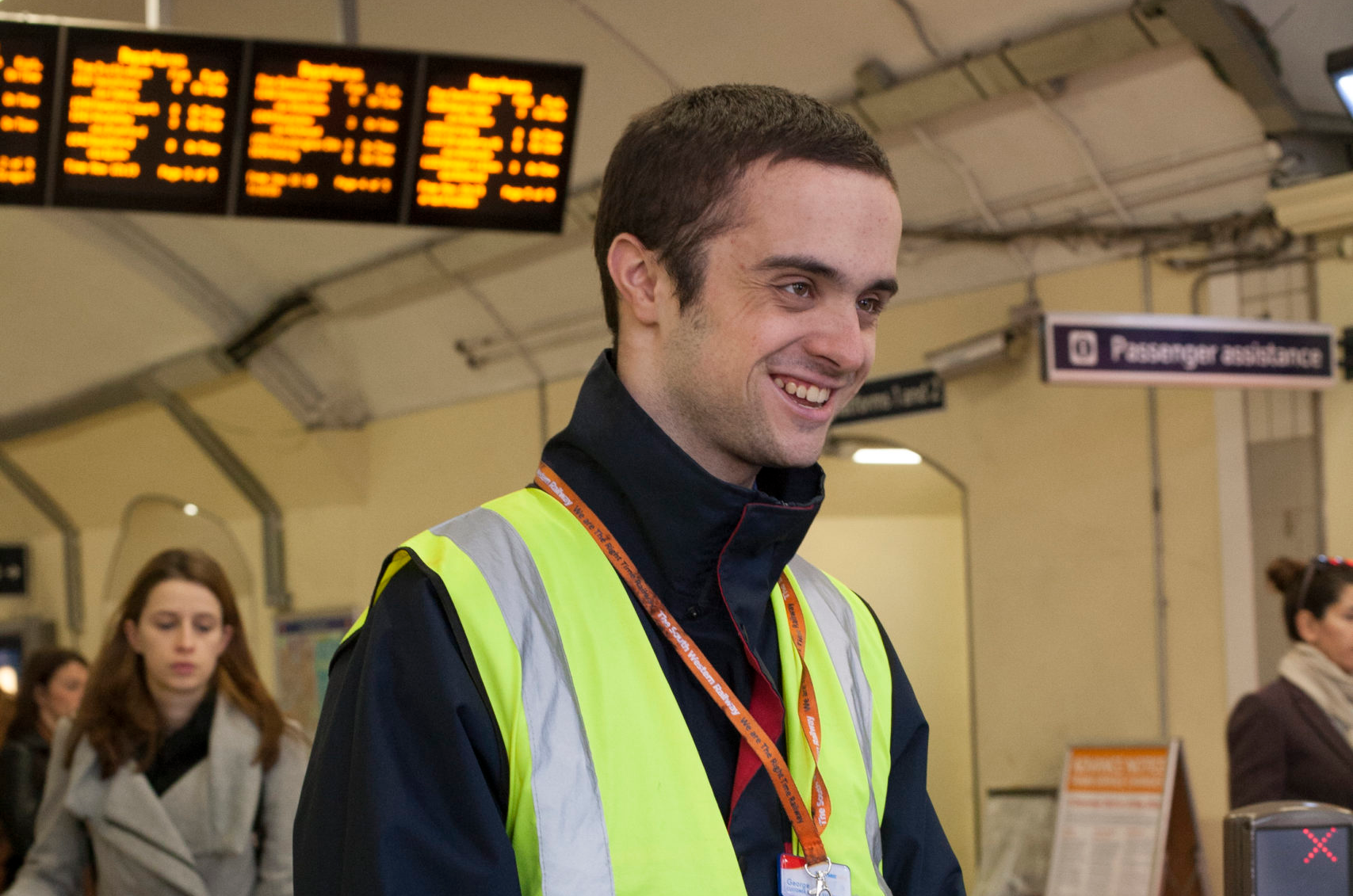 Stories
"If I could have 10 of George, my job would be so much easier"
Read more about the journeys our clients have been on and their employment stories.
Read more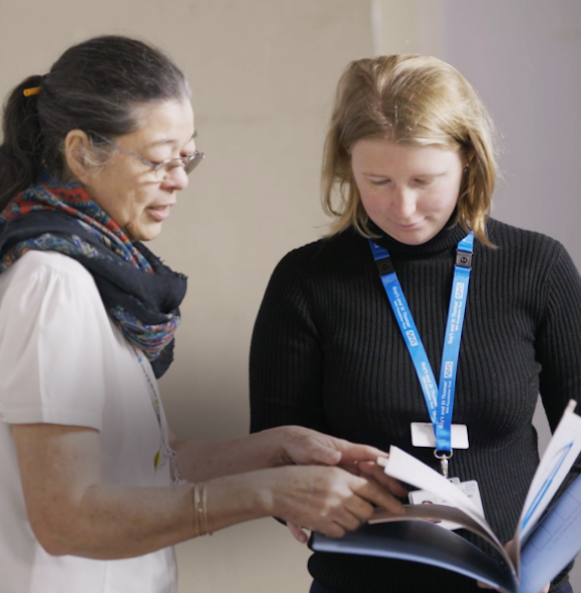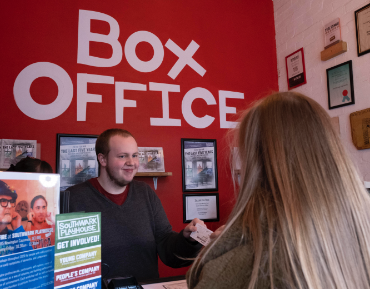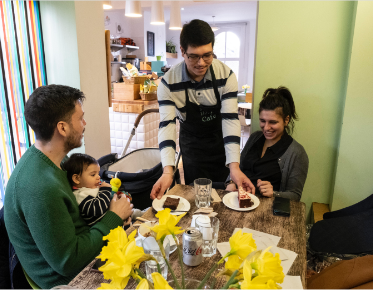 Please get in touch to see how we can help with your workforce