Fundraise for CareTrade and help us to provide more opportunities for autistic Londoners that want to work and have the chance to reach their goals and lead the lives they want. 
Have you ever wanted to?
• Climb the Three Peaks in 24 hours
• Run a Marathon in a city or across a desert
• Do the London to Brighton Bike Ride, or further!
• Cycle from Land's End to John O'Groats – or the other way
• Kayak around an island
• Skydive from 13,000 feet
• Or………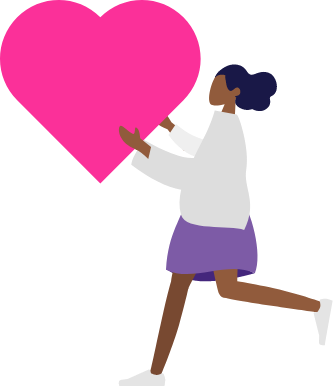 Then perhaps now is the time to take that challenge and raise money for CareTrade?
Whether organising yourself and raising funds through www.justgiving.com or using a professional event organiser, we would be delighted if you chose CareTrade as your charity.
Our Charity Registration number is 1127890 and you can find us on www.justgiving.com/caretrade/
Please tell us about your challenge in advance so we can make a link to our Upcoming Events and News pages. And let us know if you need sponsorship forms and/or other promotional materials or have any questions we can help you with.