"Harry is our porter and has worked for Clinical Haematology for almost 1 year, he has grown within his time within the department, he is friendly and really works hard and is an asset as he really got the department out of a pickle, he's always present and never late, he likes to have a good chat and sometimes gets distracted with his phone but he is learning to not use this as much. Elvina his educational supervisor really helps with any hurdles we may face which are almost zero, the work The Autism Project are doing is really useful and is empowering students to get jobs and maintain them ."
Harry's manager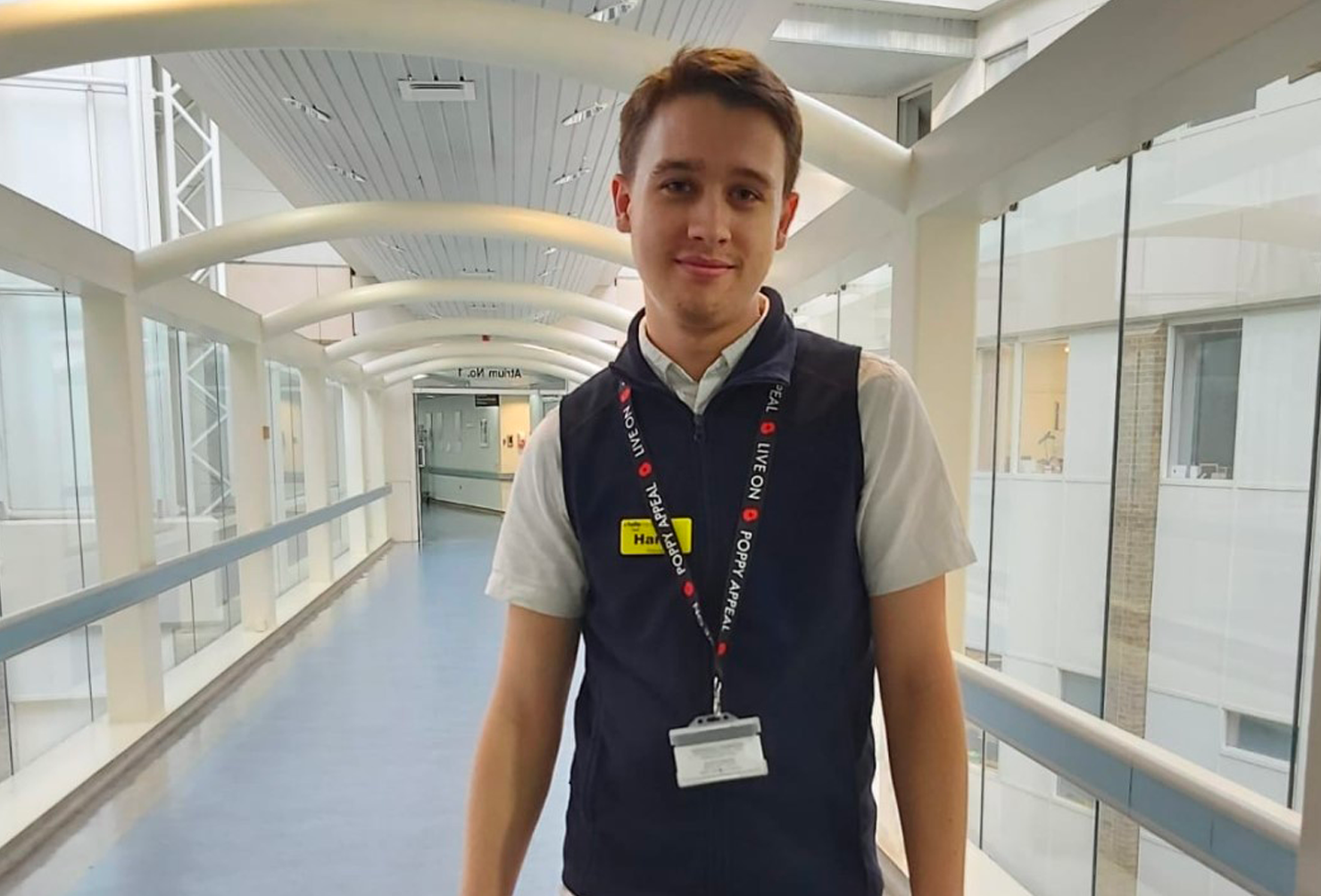 It is a good place to be and once you get a job out of it, you become more confident about yourself and there is no turning back.
When I first started, I was hoping to get a job, and my dream came true.
Harry
Harry has improved so much since going to The Autism Project. He has a job at Guy's hospital, which he loves and enjoys. He can now travel on the tube on his own. He has made lots of friends and he works really well with his teacher's. They have helped Harry understand the concept of money, which helps with his independence and life skills.
Harry's mum