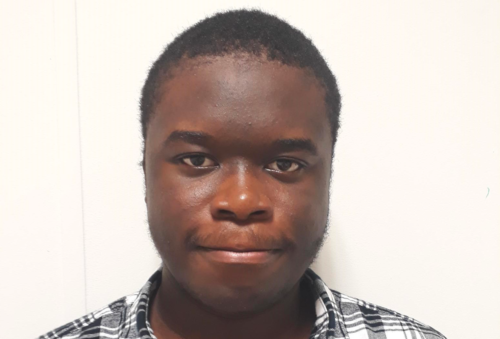 Alex
I wanted to be a class rep because I wanted to make a difference to TAP and put the students first. I wanted to plan the socials based on what the students would like and where they would like to go. I wanted to be the voice of TAP and put my mark on the socials planning.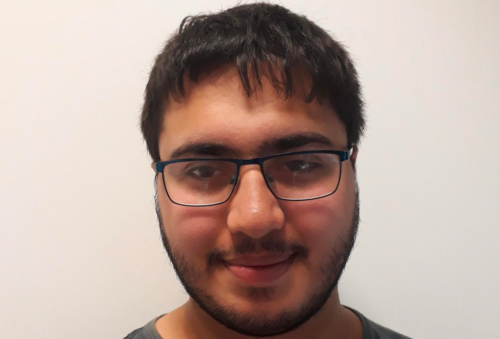 Manu
The reason why I wanted to be a class rep for my class is that I think I can be a good example to my classmates and because I have experience being class rep, I was a class rep for 2 years when I was in secondary school, I was class rep for my Yr 9 & 10 class.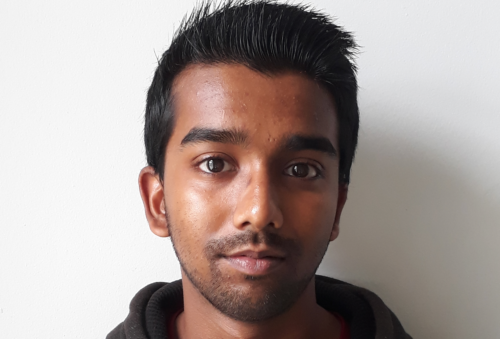 Ashwen
My name is Ashwen and I am based in CareTrade. I am a Year 2 student. One of the things why I wanted to be a class rep is because I like communicating to other classmates and help out if they are stuck or needed support. My favourite hobbies are football, tennis, swimming and Films. I enjoy any sport and entertainment industry in general. Also, I enjoy any famous buildings that have history. My favourite social that I have enjoyed overall is River Thames boat trip because of the historic buildings that you can see and the environment.
Toby
I wanted to become a class rep because in my secondary school I was a class rep back then and had even gone onto become the head of the school council and wanted to use my experience here. One of my hobbies is going out to places and have used my hobbies to help plan the socials.