Seasons Greetings and Happy New Year from everyone at CareTrade
2020 has been challenging to say the least, but we have been so impressed by the resilience, determination and positivity that all our student and clients have shown.  So as we all take some well deserved time off, we just want to say thank you for everyone's support.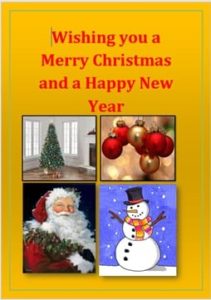 Thank you to our amazing staff team, Employer Partners, Trustees, Parent, Carers and professionals we have worked with in 2020. We look forward to exciting times in 2021.
Seasons Greeting and Happy New Year.
Our office will be closed from Friday 25th December to Friday 31st December, If the matter is urgent please email [email protected] as someone will be checking this inbox intermittently.
---