We are Recruiting for a Projects Assistant
Can you help us deliver employment projects supporting autistic job seekers to develop their skills and work towards gaining employment.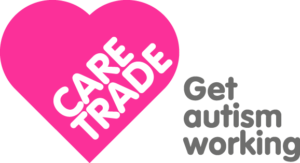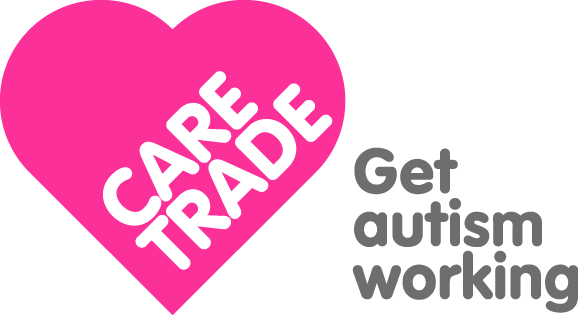 CareTrade has been supporting autistic young people and adults to prepare for the workplace and gain employment for over 10 years.
We have recently been awarded grant funding to deliver two new projects during 2021 and we are looking for an experienced, friendly and enthusiastic Project Assistant to work with our Employment Manager to deliver them. The role is for 30 hours a week which we anticipate being Monday to Thursday (between 9am-5:30pm) however there may be some flexibility. This is initially a 9-month post.
If you would like to apply, please complete our application form.
In the personal statement, section please tell us how you meet the following criteria, providing specific examples from work or volunteering roles.
If you are unable to complete the personal statement on the form (due to a neurodevelopmental condition or disability) please send us a video or voice recording instead, covering the same points.
Although you should meet the majority of the criteria, please still apply if you do not meet every single one, we appreciate that you may other bring transferable skills to the role.
 Please send application forms to [email protected] and if you have any questions or require more detailed information please use this address too.
click here for more information
---